Technology to excellence——TTX wms powered upfos ERP
---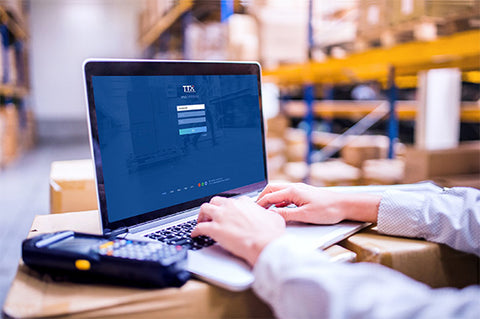 Shanghai TTX Information Technology Co., Ltd. created five specialized product lines including WMS warehouse management system as the core, OFS (Order Fulfillment System), TMS (Transportation Management System), and BMS (Billing Management System) ), SCV (Supply Chain Visualization Platform), using emerging technologies and international management concepts, to build an overall solution for the TTX supply chain, and to provide customers with Internet platform logistics and supply chain platform system construction.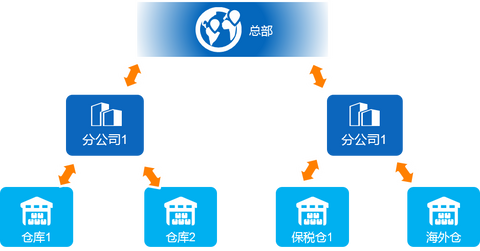 Relying on professional industry technology, mature and stable performance of products, and the integration of rich practical experience, TTX has become a leader in the WMS system. Since its establishment in 2011, It has built an excellent reputation in the industry and has won many awards. Since 2019, it has been listed in the Gartner WMS Magic Quadrant Report for two consecutive years, winning recognization by supply chain pioneers in the Asia-Pacific region and the world. TTX Software strives to become a bridge between China's local area and the Asia-Pacific region and even the global logistics supply chain and uses technological innovation to drive the vigorous development of the supply chain ecology.

As the leader of WMS system, TTX has the following characteristics:

Cloud deployment: true cloud deployment architecture, multi-level management system, global deployment capabilities

Refined: Refined inventory management, refined operation management, refined comprehensive performance management

Mass data processing: Mass order processing efficiency, real-time wave optimization, and flexible extendable architecture

Highly configurable: open rule engine, open architecture, open interface platform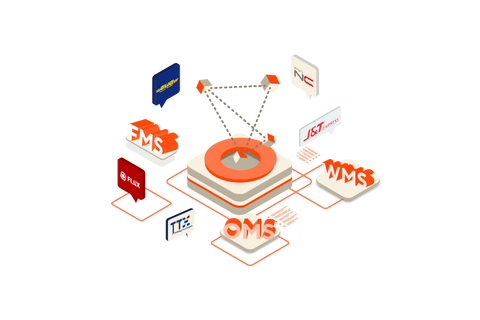 UPFOS ERP is now integrated with TTX wms system to provide customers with the best services possible. As UPFOS ERP is now integrated with a number of third-party systems, it is on the way to unifying business, accounting, tax, and storage systems into one streamlined solution.
If you need to integrate with other systems, we can provide customized integration to meet your business requirements.