Southeast Asia ---- a new e-commerce fairyland with great potential
---
Our lifestyles are being changed as rapid rising of e-commerce. And the sudden outbreak of the epidemic locked people up and drive all of us to the online stores. According to statistics from L.E.K. consumer survey in SEA, the demand for online shopping increased three times during the Covid-19. With a population of 640 million and 480 million citizens, Southeast Asia has become the e-commerce paradise due to its huge business opportunities.
What are the development trends and features of the e-commerce market in Southeast Asia?
1.Large population of youngsters
In Southeast Asia, the population under 30 years old is more than 50%, and most of them are born after 2000. The consumers between 18 and 30 years old are being addicted to the online shopping gradually, and the strong consumption potential will make the market expanding rapidly year after year.
2.High-speed of economic growth
The Southeast Asian has become one of the fastest-growing economies in the world. Over the past five years, Southeast Asia's economic grew 5% per-year in average, and over the past decade, southeast Asia's economic growth has outpaced global growth by about two percent. High - speed economic growth leads to a substantial increase in purchasing power.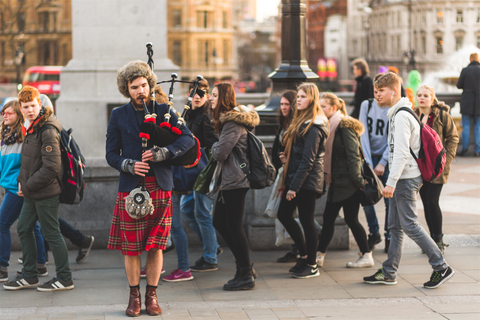 3.Southeast Asia has entered into the mobile Internet era directly
Southeast Asia is the world's third largest region of Internet users,  but most countries have not been through the era of PC as European countries and the United States, they have leaped into the mobile era directly. They use the Web mobile devices for more than four hours a day, twice as much as global Internet users in average, and mobile phones are their priority for online shopping. The number of the total e-commerce traffic coming from mobile devices has reached 72% and continues to grow. Indonesia has the highest proportion of mobile traffic, reaching 87%, and locals depend on mobile devices for information and shopping increasingly. With the comprehensive popularization of mobile devices and mobile payment, online shopping of Southeast Asia has been growing rapidly, which accelerates the e-commerce development in Southeast Asia.
4.Passionate about social media and celebrities
Among all 480 million Internet users in Southeast Asia, there are about 400 million are accustomed to using Facebook to get first-hand information about their lives, as well as Instagram, Line and other social software, which have become informal e-commerce platforms too. The popularity of Internet celebrities spreading in younger generation is also gradually influencing the consumption decisions in Southeast Asia.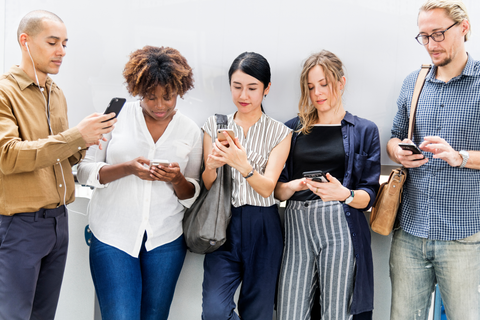 5.Market Diversity
The diversity of Southeast Asian markets results in the richness of festivals and various living habits, as well as the multiple demands of different consumers. Such as languages: English is in common use in Malaysia, the Philippines and Singapore, but most of Indonesian, Thai and Vietnamese are local speakers. Of course, the religious styles of these regions are also quite different. Thai mainly believes in Buddhism, Indonesia and Malaysia are Islamic countries, and the 90% Philippines are Catholic. We can see the different preference of these countries :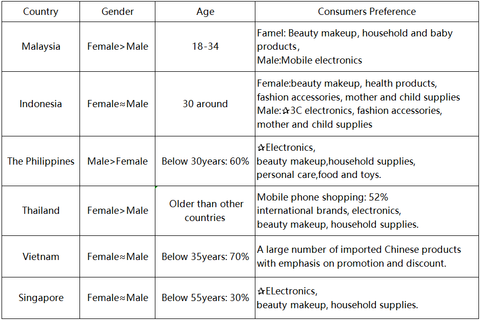 It is estimated that the e-commerce market size in Southeast Asia will reach 102 billion US dollars by 2025. Many entrepreneurs and e-commerce businessmen have been attracted into this giant market. But they found them got into a lot of trouble in business management and online operation due to the lack of guidance and the immature e-commerce market . Unfortunately, more troubles is coming with the continuous expansion and increasing number of their stores.
If you have stores online, and you are busy doing business or thinking of opening new stores in multiple platforms, have you ever been plagued by the following problems?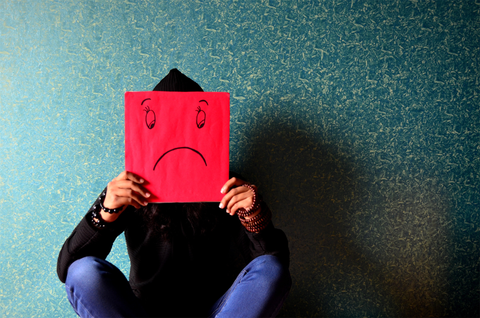 Difficult to manage multi-stores on different platforms and difficult to reply customers from different platforms, no enough time to open more online stores.
Difficult to print multi-modal shipping labels and difficult to review multiple specific orders.
Tough inventory management for real-time auto synchronization and low efficiency to manage distribution for multiple warehouses.
Logistics costs are offset against profits and suffering overstock or low efficiency of restock for festivals.
No reminder of refund application from multi-stores and slow action result in  negative customers' review.
Always worried about safety of data.
Don't know how to grow sales by promotion events and how to retain current customers
Separation of online and offline businesses;Operation data unclear, no analysis report;Many software in use for different functions ; Data can not sync in real time.
Facing so many operating difficulties, the sellers on the e-commerce platforms are in urgent need of a third-party software service to assist in store management. So UPFOS, a professional e-commerce ERP management system was born in this situation, which is going to help them expand store scale, reduce operating costs and improve operating income. 
What is UPFOS?
UPFOS is the leading service enterprise that provide omni-channel all-in-one solution for new retail model business, which intelligently run through the whole process of the enterprise, to accelerate business growth and achieve the ultimate e-commerce management in Southeast Asia. Meanwhile, it is the most powerful ERP service provider connects online and offline business, supply chain, inventory management, and the integration of OMS and WMS business management!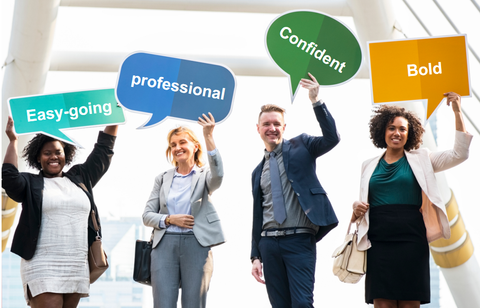 Best of all, the standard version of UPFOS is completely free, which is definitely a good news for many new sellers just joining in e-commerce. And it is also an absolute good helper for mature sellers with multiple shops online, because you can get a period on trial to make yourself skilled with the system, then upgrade it to advanced vision to improve the management and operation with great efficiency, which makes your stores to be better and better!
For more information about the functions, please click →https://go.upfos.com/