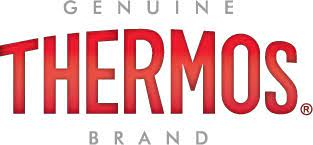 THERMOS thermos originated from Germany in 1904 and is popular in Europe, the United States and Japan. It is the world's oldest vacuum insulation brand and the world's number one brand of vacuum flask products and it is loved by families in more than 120 countries around the world. Using its durable double wall stanless steel vacuum insulated technology, Thermos aims to create durable products for people with different lifestyles.
Business Requirements:
third party system integration.

Inbound and outbound management. Have control over everything that goes in and out of the warehouse.

release product to platforms via UPFOS.
UPFOS Solution
UPFOS can integrate with third-party accounting and WMS systems such as Kingdee, Yongyou, TTX, etc., to give the client's system extended features.

UPFOS's inventory management keeps track of all products going in and out of the warehouses, and synchronizes the changes to the platform, based on user-defined rules. The client can also perform stocktaking periodically depending on their needs, to ensure the actual number of products in the warehouse matches the recording.

The product publication feature allows the client to release products to platform stores via UPFOS. The client no longer needs to log in to each platform to add their products. Instead, they can do the edit and release entirely through UPFOS. The products can be released to multiple stores on the same platform in one click, and they can also be copied to stores on other platforms, without needing to edit the product information repeatedly. After the products are released to the platform, their SPU information and product price can still be modified and pushed to the platform.